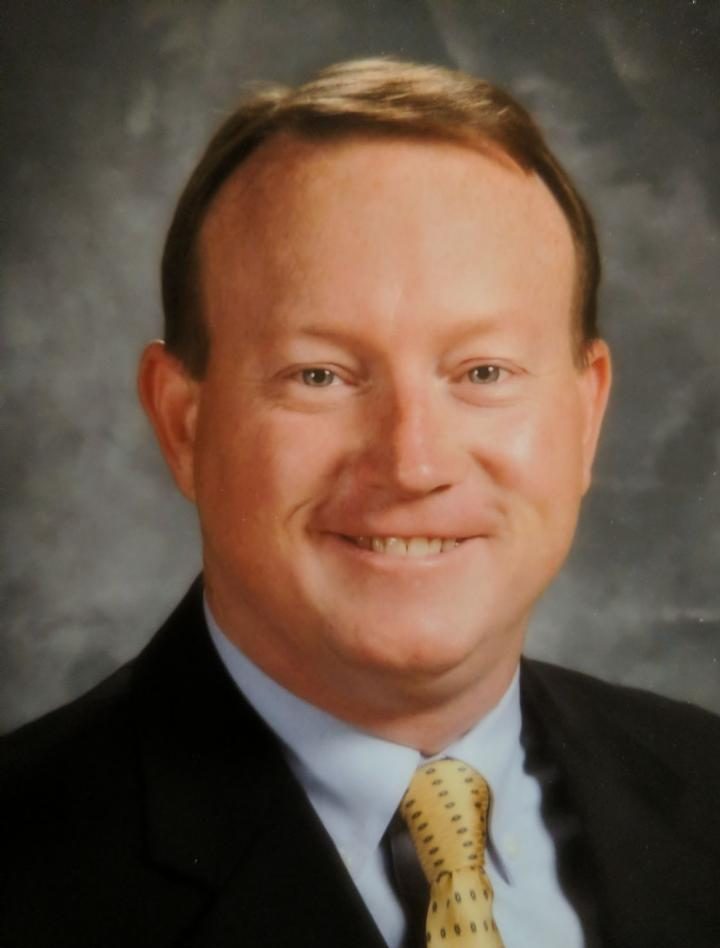 Recently, I had the opportunity to sit down and talk with Mr. Loversky. He shared many good stories! Did you know Mr. Loversky led a protest...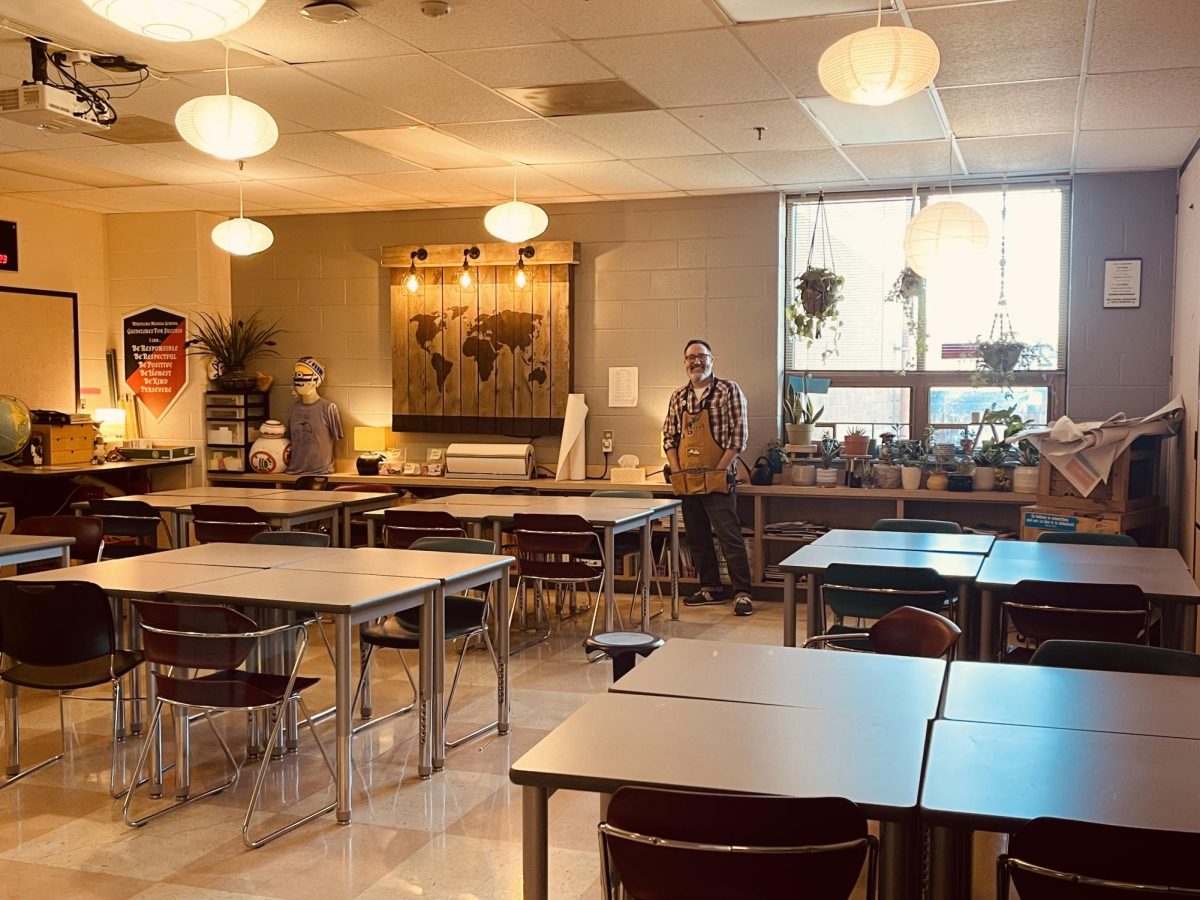 Imagine yourself speed-walking down the hallway.  You are tired and slightly sweaty, regretting wearing that fleece sweatshirt to school. ...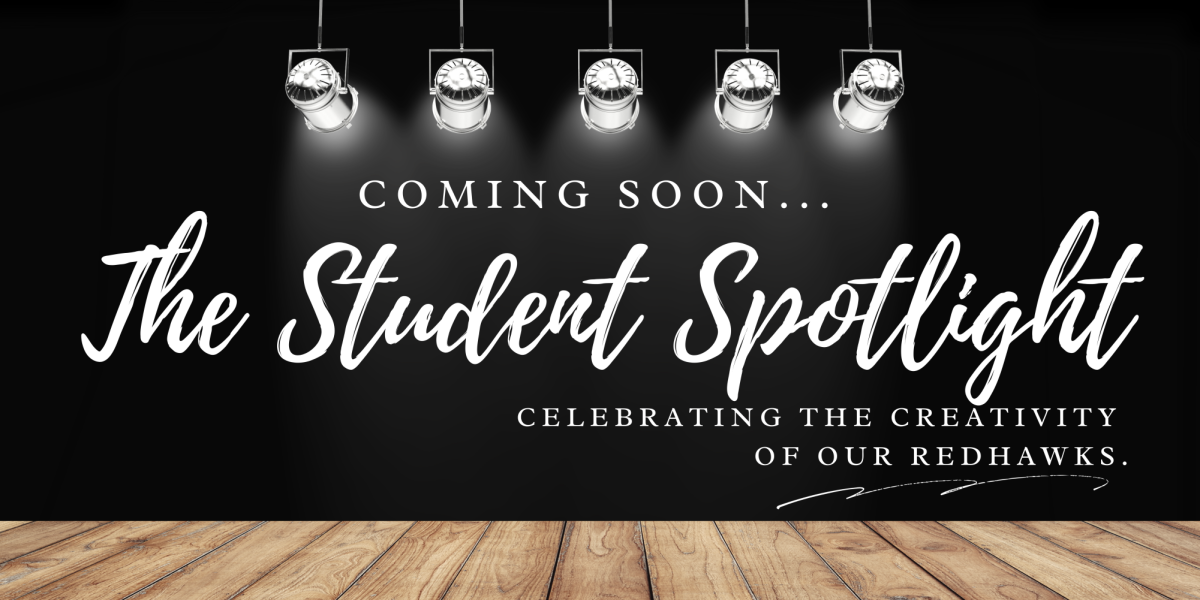 Are you a writer, photographer, or artist? Do you have a passion for storytelling and sharing your unique perspective? Then we want to hear from...
You might think that it is impossible for the Beatles
What is the best part of Thanksgiving?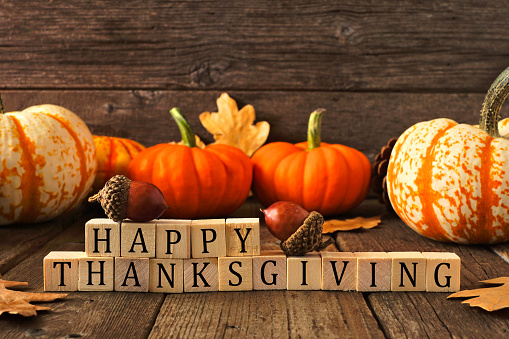 Loading...
Sorry, there was an error loading this poll.
Have an Idea for a Story?
Share your ideas with our team of writers. It may just end up in the next edition of The Wred Feather. Fill out this FORM.